fatecage



In a time when metal is popularly fragmented into dozens of exclusionary specialty niches, Fatecage offers refreshingly straight-up thrash metal and a down-to-earth attitude that says everybody's invited. Formed in 2005, this Portland, Oregon duo delivers energetic, high-contrast music while still taking the time to craft interweaving melodic themes with care.

On their debut album Fuse, Christian Busby (vocals, guitar) and Tommy James Layton (bass) join forces with the Invisible Drummer – a machine they've programmed to achieve the ambitious, nearly super-human rhythms that accompany them – to produce a raw and galloping sound built from compositions that border on sweet and then turn on a dime, giving the lazy listener an unexpected punch in the face. Their music has found inspiration in bands such as Mudvayne, Godsmack, and Scars of Life, but deeper metal roots are revealed in their occasional nods to Megadeth, Pantera, and Iron Maiden.

Two-piece metal bands are few and far between, but Fatecage embraces the sparsity of band members for the benefits that it brings – chief among them being the absence of compromise, encouraging a kind of compositional freedom within which they clearly flourish. The pair have worked patiently and proactively to bring their fans an album that reacquaints the mind with the gut, leaving them thoughtful, but energized. With the help of the Invisible Drummer, Fatecage shows continue to prove that the whole of this band is far greater than the sum of its parts.



We're From Japan!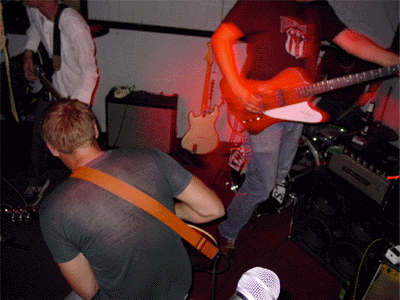 residuals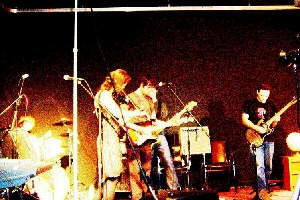 peluka