stoley P.T.



Hailing from New York City by way of outer space, Stoley P.T. create rambunctious, guitar driven power pop with undeniable hooks and a tongue in cheek sense of seriousness. Led by Stoley, a scummy little singer/songwriter turned guitar zero with a resume boasting such credentials as mass-market radio dj, MTV contest winner and frequent Late Night with Conan OBrien bit actor, and rounded out by drummer Rob Draghi and bassist/producer Mark T., Stoley P.T. is a power trio bringing fourth an aggressive yet casual brand of rock and roll that kicks you in the face 'til you bleed and then rubs your back and asks if you're feeling any better.

Their latest release, Lesson Number 1, is a 10 song slice of life explosion that chronicles despair, hope, death, loneliness, rejection, and ultimately decision making in a universal and easy to relate to way and their live show is a sonic assault of kindness and fury its impossible to witness and not be changed by, for once you've been inside the world of Stoley P.T. you will never be the same. Their schizophrenic musical outlook and stoner buddy wisdom will infect your soul and bond you forever to your favorite new band.

So welcome to the Stoley P.T. land of subdued violence and ultimate friendship. Enjoy yourself. You deserve it.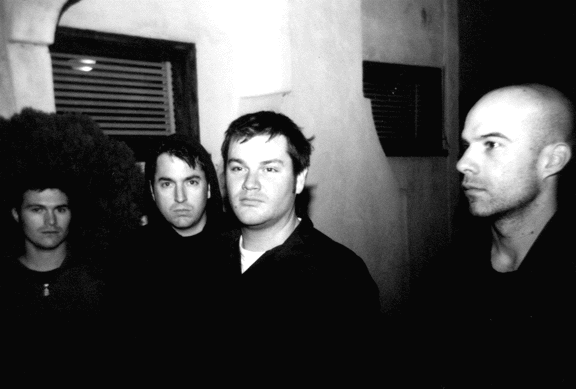 Congress Of The Cow

Andi Camp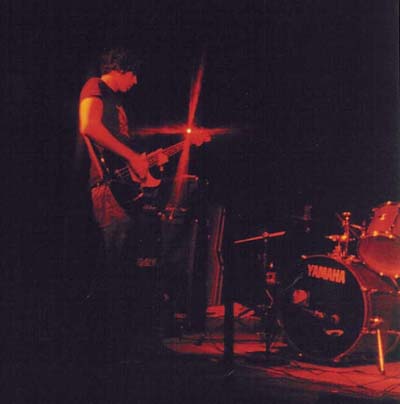 Our Cure the Rocketship