withdrawal
url:
http://withdrawalmusic.com/
location:
long beach, CA
press:
"This is truly a great record, one that manages to tie in all of the biggest and best sounds of thi... more.
agent
mp3s available
past shows:
32 View
Jason Dodge - Vocals & Bass | Jared Rushton - Guitar & Vocals | Ryan Rushton - Drums | Nanda Tierney - Electronic & Keys | Todd Crayton- Percussion & Horns

Begin with art rock and punk, cut up with progressive musical elements. Fuse it with songwriting born of a deep commitment and respect for playing music. The result is a sound that is both eclectic and smart without being scattered. It is music that challenges convention while hinting at something familiar.

Jason Dodge(vocals/bass) and Jared Rushton(guitar/vocals) have been in bands together since their early teens. Nanda Tierney (electronic/keys) Jared's brother Ryan Rushton (drumkit) and Nanda's cousin Todd Crayton (percussion/horns) complete the Withdrawal family and the bands sound.

Withdrawal has a unique and powerful live show that balances delicate beauty with ferocious intensity. The strength of the live shows continues to win new fans each time they play. IF they play a show near you, and you have not yet witnessed them, do yourself a favor and check it out.

Withdrawal has found musical inspiration (not imitation) in bands such as Sonic Youth, Mogwai, Broken Social Scene, Sebadoh, Guided by Voices, Built to Spill, Wilco, Modest Mouse and many others. And while you'll find hints of these influences this music is unlike anything you've heard before.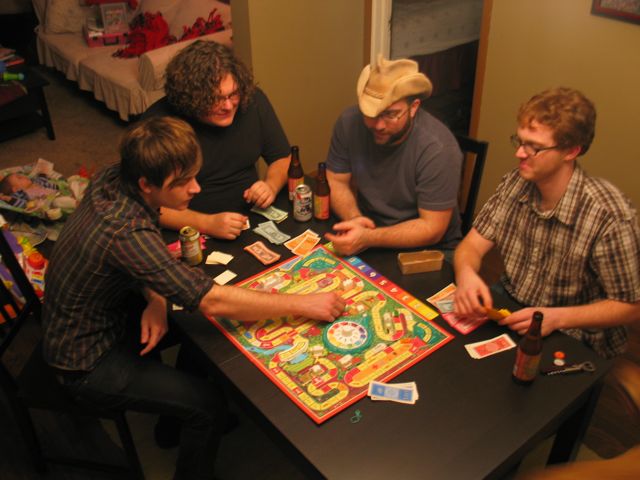 Brave Ulysses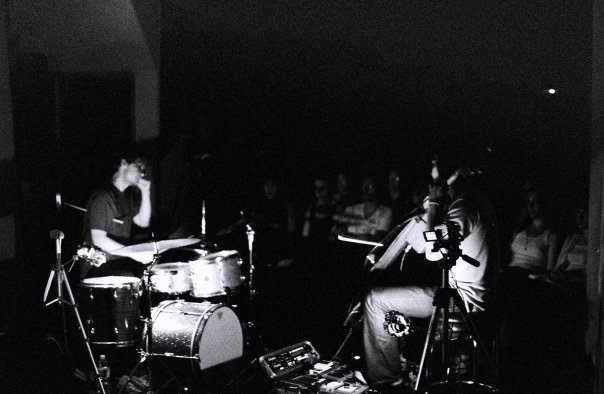 live footage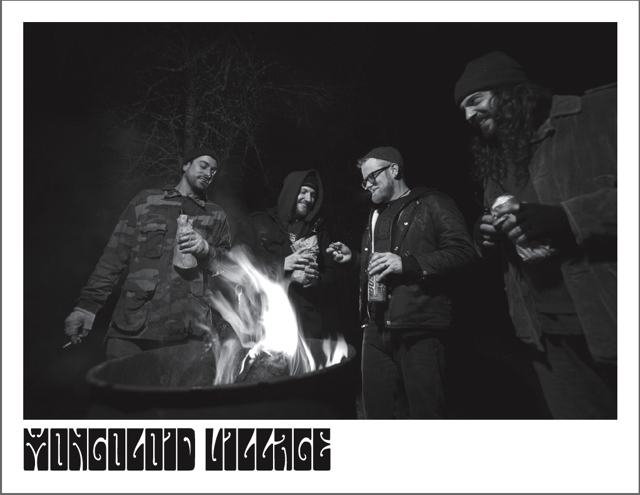 mongoloid village